About Industio
Providing Full Range of High Services Solution Worldwide
Industo is an active company based on valve sector since 1981, that follows global developments carefully, pioneer and innovator.
Worldwide Manufacturing
We are the leaders in the building industries, factories.
Best Quality Service
 We're wordl wide. We never give up on the challenges.

What We Do
We Provide Best Services
For Insdustries
Minden területen ügyfeleink számára a legkényelmesebb és legszéleskörűbb megoldásokat igyekszünk biztosítani.
+
Szervizünk teljes körű szakértelemmel és pontossággal hajtja végre a felmerülő javítási és…
+
Szakértő kollégáink minden esetben segítik önt a legoptimálisabb megoldás és technológia kiválasztásában.
+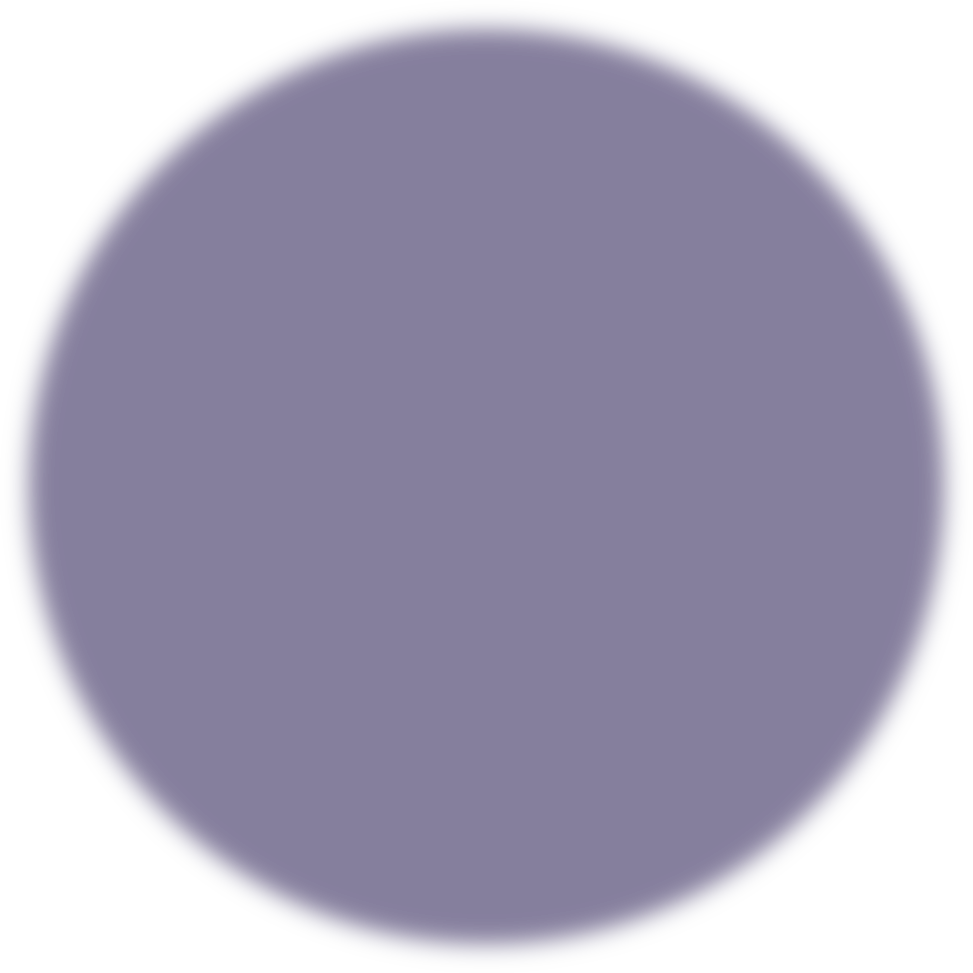 Our Experts
Our Industrial Expert Team
Engineers and technicians are professionally trained by the company. In parallel with the repair & maintenance of the pump.

Industo Case Study
Recent Industry Project

Freequently Asked Question
Get Every Single Answer From Here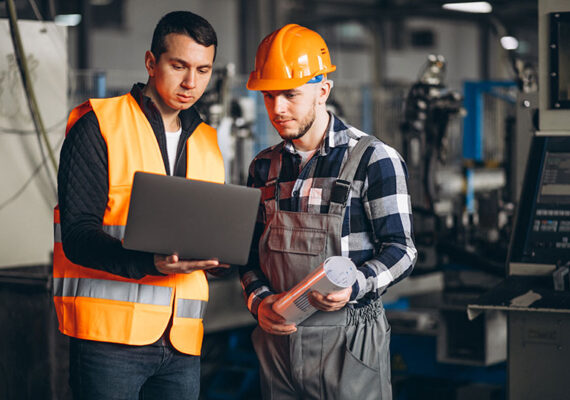 Working with several word press themes and templates the last years, I only can say this is the best in every level. I use it for my company and the reviews that I have already are all excellent.

Customer feedback
Our Happy Customers Say About